Photos of RV Spaces
All Spaces have Water, Sewer and Electric.
No bathrooms and No showers are available.
Monthly Occupancy Limited to 1 or 2 adults; No Minors (0+)
Laundromat - Free WiFi
No Dogs
Most of our premium spaces are along the Ridgeline. They overlook the valley and view the 14,000 ft Rocky Mountains. Ridgeline View spaces are priced from $450 - $550 per month plus electric at $.16/kw.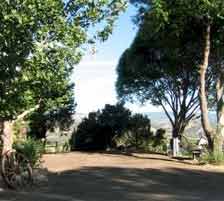 Ridgeline, 30/50 amp,
Rocky Mountain views
Ridgeline, shade, valley views, extra large, extra long, 30/50 amp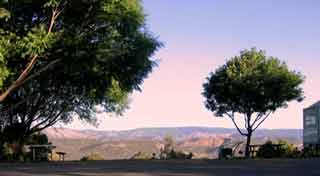 Ridgeline, great shade, extra wide, huge views, 30/50 amp

Pull Thru Spaces
Limited Size & Availability

South end of middle row,
views wilderness.

Ridgeline, 360 views, Looking South